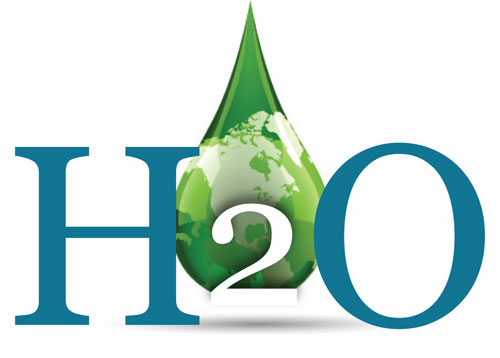 Friday Sept. 18, 2015 • 7:30am to 10am
The Spokane Convention Center
2015 Agenda »
Chad Pregracke, CNN hero award winner, was our keynote speaker.
What began as a youthful, one-man crusade to cleanup garbage from the Mississippi River ignited more than 87,000 volunteers collecting over 8.4 million pounds of garbage from our nation's waterways. Chad Pregracke brings us his story of how one person and one idea can make an incredible difference. Chad's narrative has great applicability for us. And we'll use it as a launching point to discuss community success stories in cleaning, greening and protecting the Spokane River. The vitality of our river is once again driving an economic, cultural and environmental future that defines our city and region for future generations.
To discuss our renewed focus on the Spokane River we were also joined by:
David Condon, Mayor of Spokane
Scott Morris, CEO of Avista
Kevin Twohig, CEO of Spokane Public Facilities District
Cheryl Kilday, President and CEO of Visit Spokane
Their perspectives and audience Q&A explored the role of the Spokane River in our future.
Event partially funded through a Public Participation Grant from the Washington State Department of Ecology.